Home
›
News
Warband Officially Releases Today! Which Side Are You On?
Good Morning Champions,
For the launch of Warband, we have updated our Official Website with all the information you need to decide which Grand Alliance you'll support in Warhammer Champions.
https://www.warhammerchampions.com/warband/
Furthermore, if you want to see more detail about these cards, including lore and discussion from our lead designer head over to our YoubTube channel.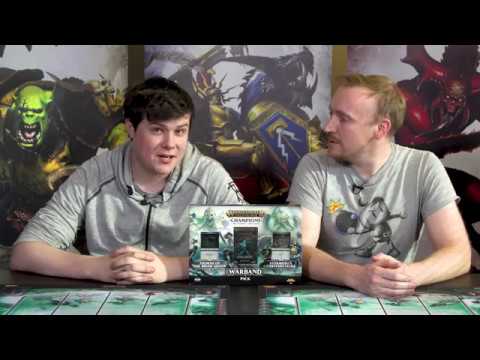 Plus for a chance to win a Warband Pack; make sure you follow and check out our Facebook Page!
https://www.facebook.com/AgeOfSigmarChampions/